I had to dig deep in the archives to find this one! I made this about 5 years ago and I had it posted on Craftster. I got a really good response from it so I decided to resurrect it from the forgotten crafts department.
Pressing is key in this project. So make friends with your iron!
Cut out 8" x 5" piece out of outer fabric and one of lining. Interface the outer fabric. (I use fusable) Cut 2 pieces 5" x 3.5" of the lining.
Press the bottom of both pockets one fold. (about 1/2") Hem top edge of both pockets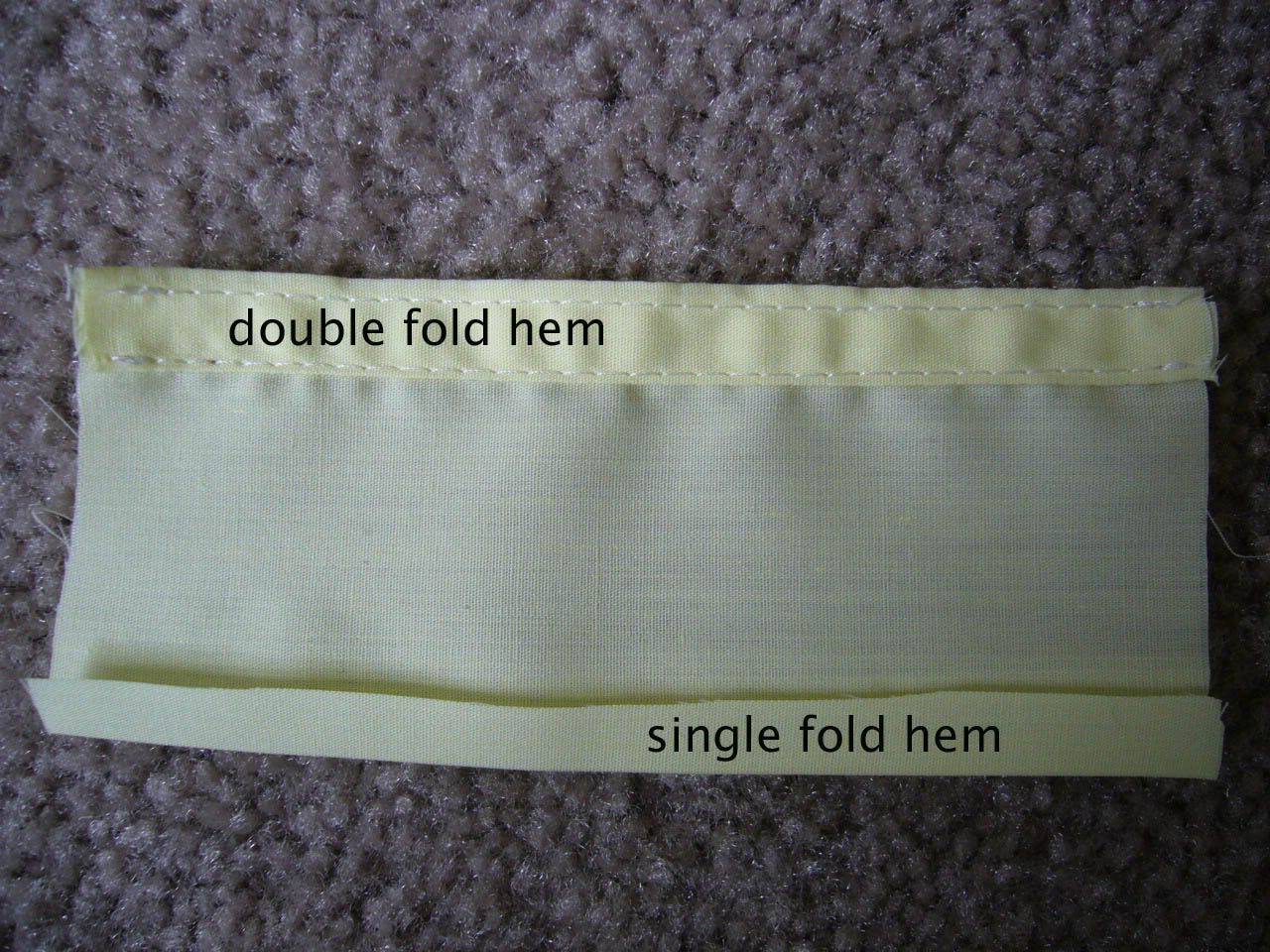 Sew pockets onto lining right sides together where you have the crease from pressing. Fold back up again. Allow room for seam allowance at the bottom (i used 3/8") and room above the bottom pocket for credit cards (about 3/4") This is what it should look like when you are done.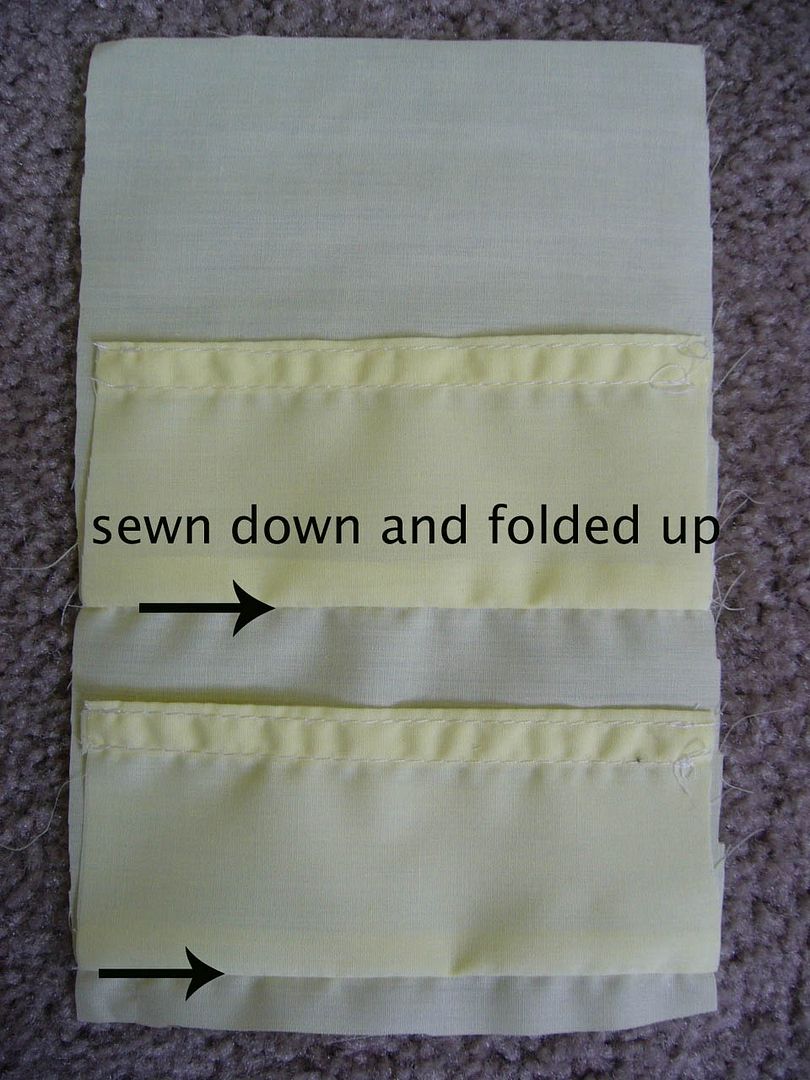 Sew together the lining and the outer part with right sides together and leave a gap at the top to turn inside out. This will leave room for you to work in a button or snap. Fold up the bottom of wallet right underneath the top pocket, press, then fold down the top of wallet over bottom fold and press. This is what it should now look like.
Now it's time to put on your snap then button. I use the snaps that are no-sew first and then I hand sew the button on.
Then you can attach the other side of the snap by putting the back part (the part with the prongs) inside the bottom pocket so that the prongs come through to the outer part. After that you can topstitch as desired to close that top opening or you can just hand sew the gap shut. This is where you can make it your own. Also, if you would rather put velcro instead of snaps, you would attach those pieces before you sew the lining to the outer part.
Congrats! Gotcha a new wallet! Now you gotta make em for your friends because they'll all want one too!